Random, Random
The last day or so has left me not focused enough for a well-written, thoughtful blog post, so here are some random jottings from me. Ah, exams, aren't they fun? One down, two to go, hopefully I will make it through. Ironically, one of my classes this semester is about stress management, and it is causing me quite a bit of it.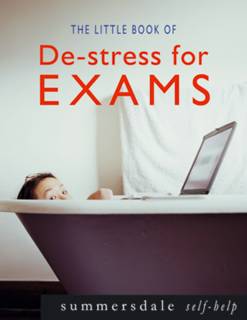 By the way, not to be disloyal to my future husband, Edwin, but how did John Mayer get inside my head and life when he was writing his songs?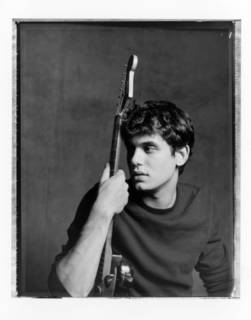 And he gets extra points for recording one of
his CD's
in Birmingham. Ok, a friend has been hounding me to share the search words that have directed surfers to my blog, so here are some of the more interesting ones:
Tznius
Maybe they should go to
this website
instead.
How does a person relate to a rose?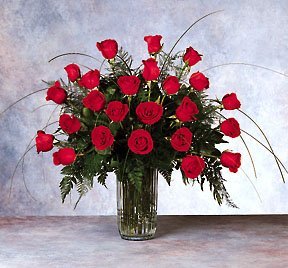 Duh, give her roses, it will melt her heart every time.
Sweet Sixteen Formality
My sixteenth birthday was a while ago, I don't think I remember all the formalities (and come to think of it, I never was much for formalities to begin with).
Hashem help me find a shidduch
When you find the website for that one, let me know! I want in.
Here are
a few
you could try
,
in the
meantime
.
Rose Sweet Female Power
Not quite sure what they were looking for there - a feminist site, maybe? Probably not going to find it here.
Bais Yaakov Skirt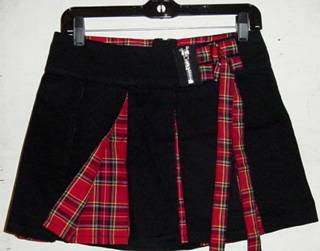 You think this is what they had in mind?
Rye of Aish
I know
Aish.com
and here is some rye: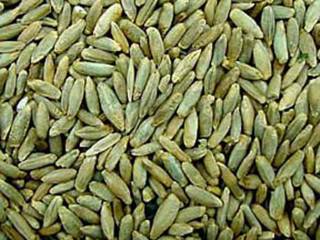 Not quite sure how they go together though.
Duritz Kosher
I like this
Duritz
:
I think I have heard rumors that he is Jewish, but kosher I don't know about. And finally, with quite a few web surfers drawn my way:
Rosh Shoshana
Yes, I know many three year olds who confuse me with the holiday, because I am just as sweet as the honey they put on their challah. Apparently, the phenomenon has spread to the Internet as well.