Send Luck My Way!
I am taking the GRE (Graduate Record Examination - the entrance exam for graduate school) tomorrow (Thursday) at 12:30 PM. This is the first standardized test I have taken since high school (which was quite a while ago). So, I humbly request that you:
Keep your fingers crossed,
Rub your lucky penny,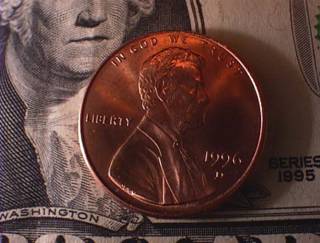 Grab your horseshoe,
Send me a four-leaf clover,
And hold on to your rabbit's foot.
And send me a lot of good luck on the test tomorrow! Thanks!